Catch Your Breath
with Dawn Sagonias and Woo Du-An
An interactive, immersive, improv concert to foster wholeness, calmness, and healing.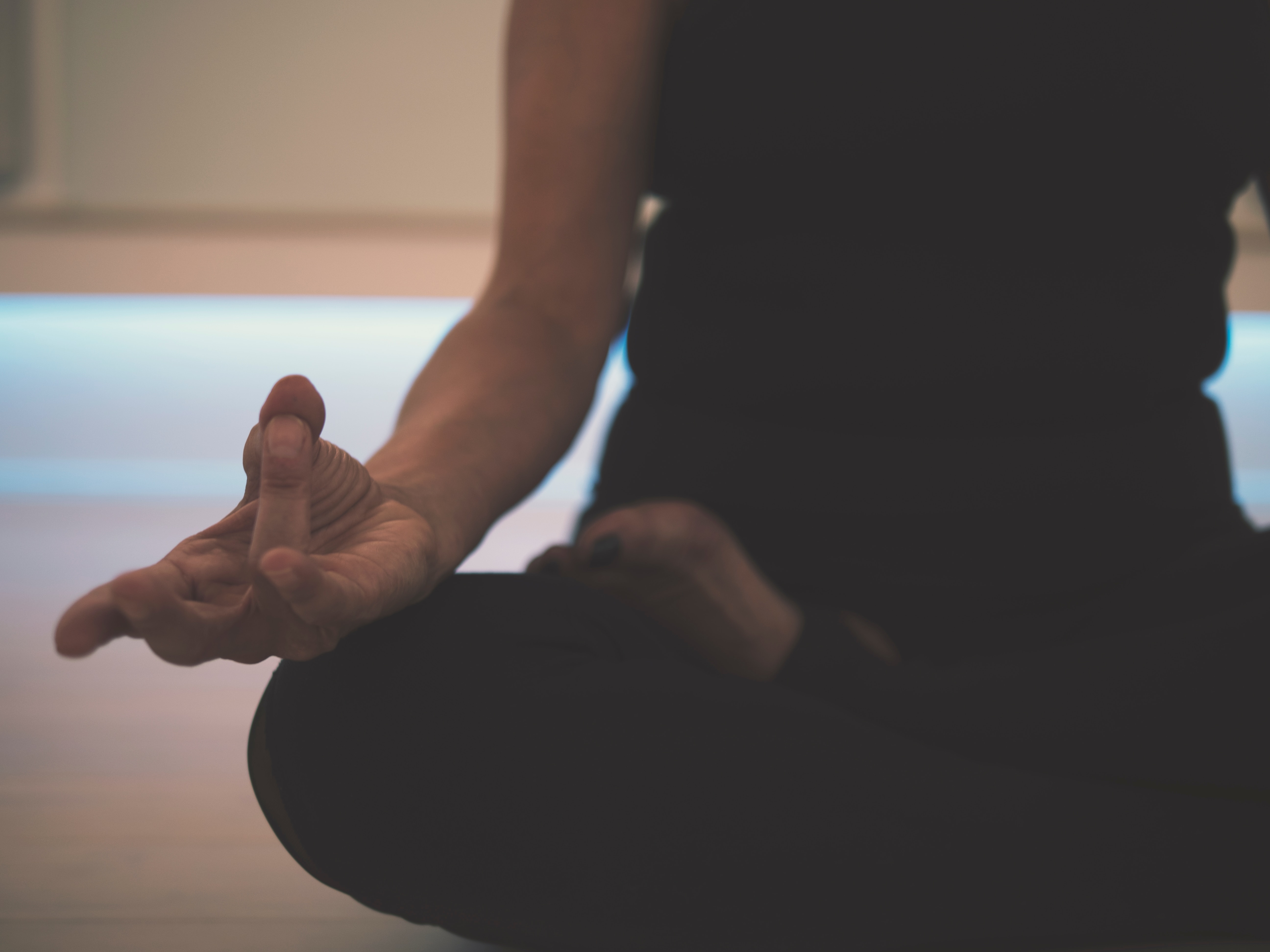 SatCreate Space….
Space to be, to think, to pause, to breathe, to heal. In space, Time stops to allow more, just to be. Space to gaze up to the clouds, to realize what a beautiful place you live in (in surroundings and body), to appreciate the amazing people who are in your life. Come create space with sound healing, time to pause, time to heal. Time. For. You.
This magical event combines the healing hearts of Dawn Sagonias and Woo Du-An, both Roaring Fork Valley residents, musicians, and healing facilitators. Come catch your breath in this community of being human. An interactive, in the moment, improv event utilizing crystal singing bowls and piano, we will take requests from the audience for emotional qualities that the music can help soothe and shift. We provide an environment of time and space where you're both moved and bathed, safe and protected, in this sonic environment. Find support here to move, to cry cleanly when your heart is breaking, to help you not only find moments of peace but also be whole with what you're dealing with in life. This experience calms the trauma cycle and helps your nerves to be soothed and helps you catch your breath.
Space is available to sit in chairs or lay down on the floor, so bring a mat, cushion, blanket, eye cover, and anything else to make you comfortable. There are a few mats, cushions, and blankets available for use at the Chapel as well. We will play several compositions of about 10 minutes in length and ask for focus from the audience in between compositions.
Saturday, August 25th, 6pm-7:30pm at the Aspen Chapel
Facebook Link: https://www.facebook.com/events/1819473831531068/
Listen here: https://soundcloud.com/user-668478526-714239666
Buy $30 tickets at AspenChapel.org  OR https://www.eventbrite.com/e/interactive-sound-healing-with-crystal-singing-bowls-and-piano-tickets-65201507464
This event presented in partnership with the Aspen Chapel, A Spiritual Home for Everyone.