Are you curious about how music fills you, moves you, and opens you?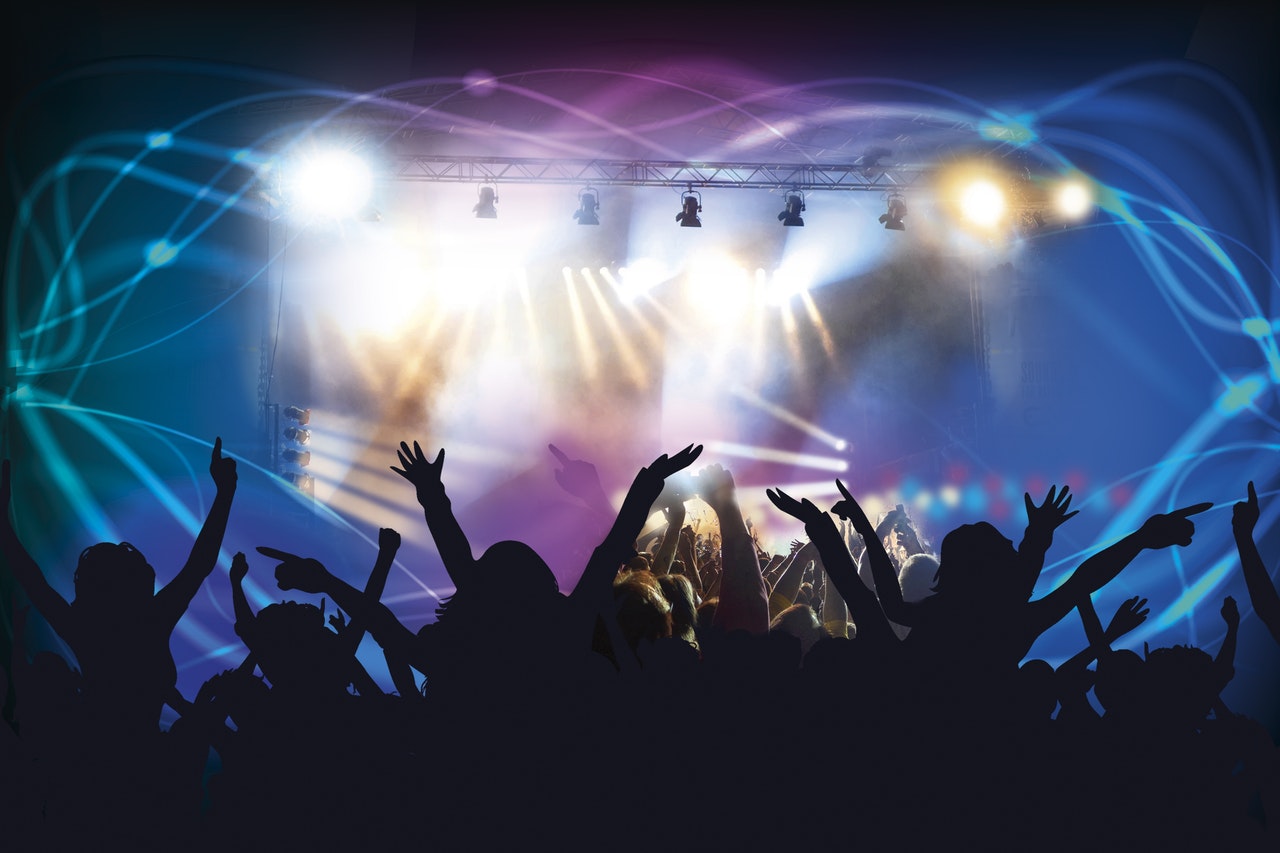 Explore the therapeutic benefits of a variety of musical styles, and learn how sound and music affect the body, mind, and emotions in this four-day course. Listen and experience sound and music more deeply and skillfully to enhance healing and integrate body, senses, and emotions. Develop an awareness of self as a musical instrument to be tuned and harmonized.
When we are affected by music it's not so much that we fill the music as much as it fills us. One of my goals in this class is to explore different ways to be filled by music, and in the filling help us to move and heal within the rhythms of our lives. I hope to provide experiences that extends the boundaries of what listening can be.
Though primarily experiential we will discuss the current state of research and application of music and sound in therapeutic settings, as well as the embryonic and exploding fields of neuroscientific research on sound, music, health, and the brain.
This course is for everybody who loves music and interested in understanding and heightening our ability to listen and more fully utilize the medicine of music in our lives. We listen not just with our ears, our sense of sound and movement, but with our bodies, our skin and muscles, our emotions, our memories, our identities.
Thursday – August 29th, September 5th, 12th, and 19th at 6pm – 8pm.
Colorado Mountain College Carbondale Campus. The classes will be held in the dance and yoga room.
Please contact me if you are interested. Cost TBD.  Please bring your own pillows, bolsters, blankets, comfortable clothes.