Are you curious about the creative process and self-compassion?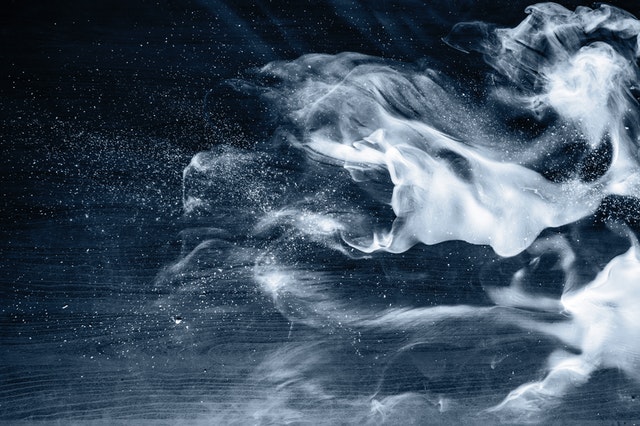 This class will take a look at a number of wings of the creative process, all of which benefit our wellbeing. In many ways following through on a creative project teaches a radical level of mindfullness and self-compassion. The creative process instills a remarkable ability to not only tolerate ambiguity and anxiety, but to accept, embrace, and take action from the discomfort.  What we don't know becomes a doorway to sensing what is alive in us. Engaged in the creative process we feel more alive than ever, because we are making something meaningful for ourselves.
This class will be for everybody, not just artists. Creativity in relationships, business, challenging times, changes in life.
October 28th, 6:00pm-8:30pm
Colorado Mountain College Carbondale Campus